Buy fireworks Daventry
As the No 1 name in Northants fireworks for sale, Daventry is our top of the pops!
From our awesome Warhawk rockets to the stunning compound cake Apocalypse, firing up 120 sizzling starbursts, it's where all the big shots hang out!
You'll find an amazing range of fireworks for sale delivered to your door. And with free delivery on all orders over £275, what's not to like!
Call 0800 511511 or order online to buy fireworks in Daventry.
Are you looking for quiet fireworks?
We do those too. Click on the link to find a wide range of low noise choices.
Quiet Fireworks
++++++++++++LOOKING FOR A PROFESSIONAL DISPLAY? WE CAN HELP++++++++++++++++++
Click through to our PARTY DISPLAYS web site and choose the show that's right for you.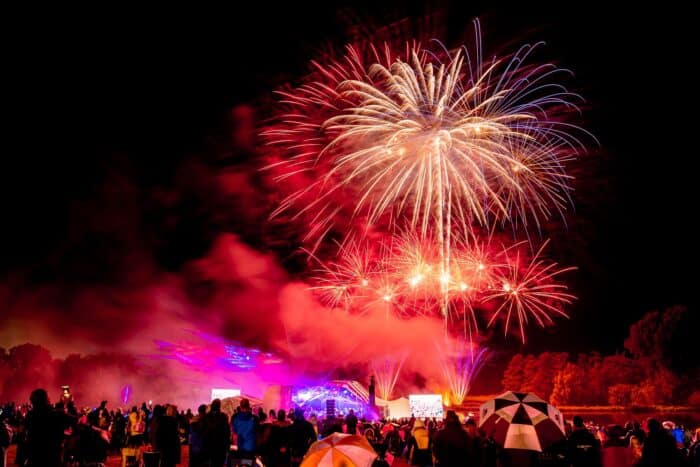 Our fireworks stores are located near
Our fireworks stores are located near
Oxford – Ashurst Court, London Rd, Wheatley OX33 1ER – Tel 07768 408389
Luton – Rocket Park, Halfmoon Lane, Pepperstock LU1 4LL – Tel 0800 511511
Northwich – Runcorn Rd, Barnton CW8 4EL – Tel 01606 361281