Safety is no accident
Posted on November 20, 2011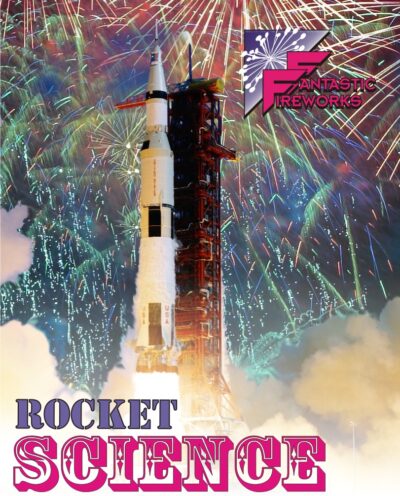 It has been another thrill-packed fireworks season. November 5th has been and gone and as the last of the Christmas Lights pyrotechnics fade away UK fireworks companies can be proud of staging so many safe and spectacular displays.
As the leading fireworks training company our safety record is exemplary. Our fireworks training program enabled us to call on the services of more than 200 freelance pyrotechnicians to fire more than 150 displays over the busy November season.
Every year we hold a series of courses aimed at both amateurs and professionals. Amateur pyrotechnicians from schools, scout groups, communities and councils attend our one-day Category 3 training course, learning the basics of organising, setting up and firing fireworks intended for domestic use.
Our large pool of professional Pyrotechnicians is drawn from all walks of life and includes lawyers, architects, the clergy, teachers, radio presenters, landscape gardeners and IT consultants – the one thing they have in common is a passion for Pyro!
Our Category 4 fireworks training program focuses on professional use fireworks. This involves two days in our purpose-built classroom with some practical elements outside, plus an interview and examination paper. Further training follows on site at our professional displays including being assessed by senior staff, before our pyrotechnicians are finally awarded their 'wings'.
It is a testimony to our training program producing such high quality pyrotechnicians, that longstanding clients such as Dudley Council, whose flagship display at Himley Hall is among the biggest in the country, immediately re-book their show.
'I cannot let the week go by without thanking Fantastic Fireworks for such a colossal and superb display,' wrote their Estates Manager Sally Newell. 'The crowd was in awe, the applause amazing and my VIP guests were in raptures.' Full details of our 2012 firework training courses can be found at this link.
Click here for more information on our display fireworks
Looking to buy fireworks online? Fireworks for sale