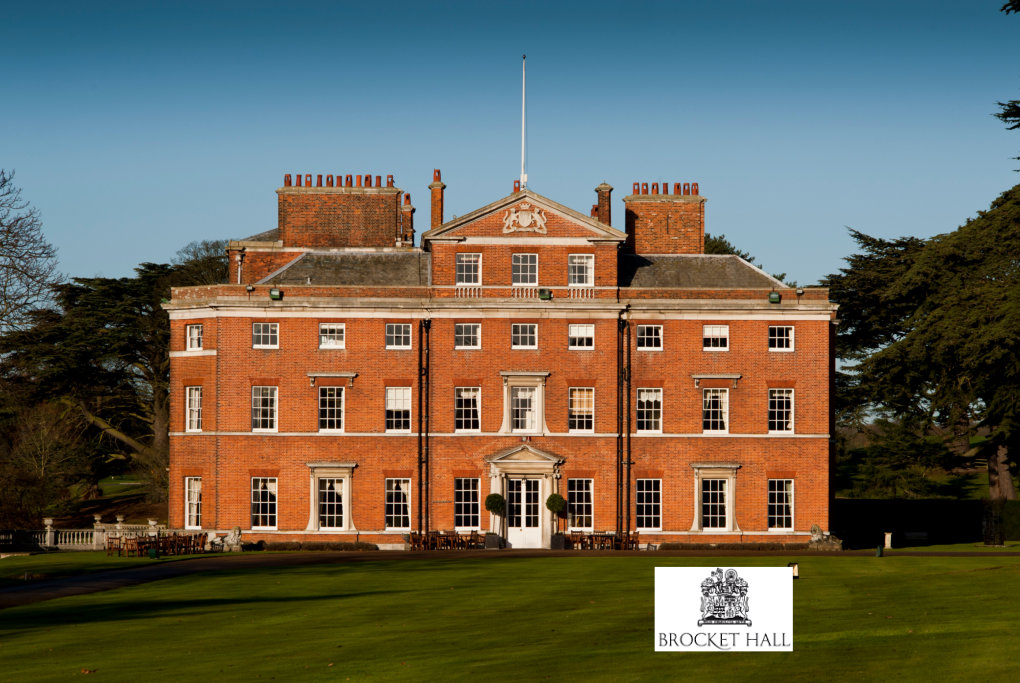 Finding reliable service suppliers can be a  time-consuming, frustrating process. If they are any good they will be booked up for months in advance and if they're not you're entitled to wonder why not.
Searching the web is the obvious place to start but to save you some time we've listed below the suppliers we recommend.
If location is a factor in your selection try a Google search adding the location you wish to target.
Here are our top recommendations:
Confetti effects
ConfettiMagic
Fireworks for sale
Buy fireworks
Fireworks for sale
Information on Fireworks
Firework Information
Firework companies abroad
Feerie (France)
Fireworks FX (Canada)
Parente (Italy)
Nanos (Greece)
Lasers, lighting & PA Systems
LaserSound
Event Organisers
Mark Harrison, The Full Effect [email protected]
John Sackett email [email protected]
Rachel Deighton [email protected]
Wedding & Conference venues
Brocket Hall
Blenheim Palace
Luton Hoo
Knebworth House & Park
Danesfield House
Sopwell House
Stapleford Park
Danesfield House
Aynhoe Park
Wrest Park
High Elms Manor
The Grove
Miscellaneous
Vaping