For amazing wedding fireworks in the West Midlands call 0121 222 1249
Looking for amazing wedding fireworks in Birmingham & beyond? We can help. Our beautiful wedding firework displays include
A VIP start button – you start the show
Music – your favourite songs included
PA system – we supply the sound
Hearts in the sky – Love is in the air!
Here is an example of one of our amazing wedding firework displays, a surprise for Premier League footballer Emi Martinez of Arsenal and his beautiful bride Amanda. Watch out for our beautiful red wedding heart fireworks!
Call us on 0121 222 1249 to get a quote today. 
Here at Fantastic Fireworks we have hand-picked some of the best wedding venues in the West Midlands, guaranteed to make all your wedding dreams come true – and what's more, they all welcome fireworks!
Warwick Castle 
From splendid wedding breakfasts to knights in shining armour, Warwick Castle is the answer to your prayers for a fairy tale wedding. In the past, the Earls of Warwick have entertained royalty and hosted many lavish events.
With the spectacular State Rooms and beautiful grounds you can be confident that your big day will run smoothly.
After having your ceremony in the exquisite State Dining Room, you and your guests will be escorted to the Conservatory terrace to enjoy the tranquil and serene surroundings of our Capability Brown landscaped gardens.
Inspirational menus
Alternatively you could opt for the prestigious  Great Hall for your wedding breakfast with inspirational menus and enchanting entertainment.
Fantastic Fireworks has been supplying wedding fireworks at Warwick Castle for many years and recommend the venue for its splendid grounds and historic connections.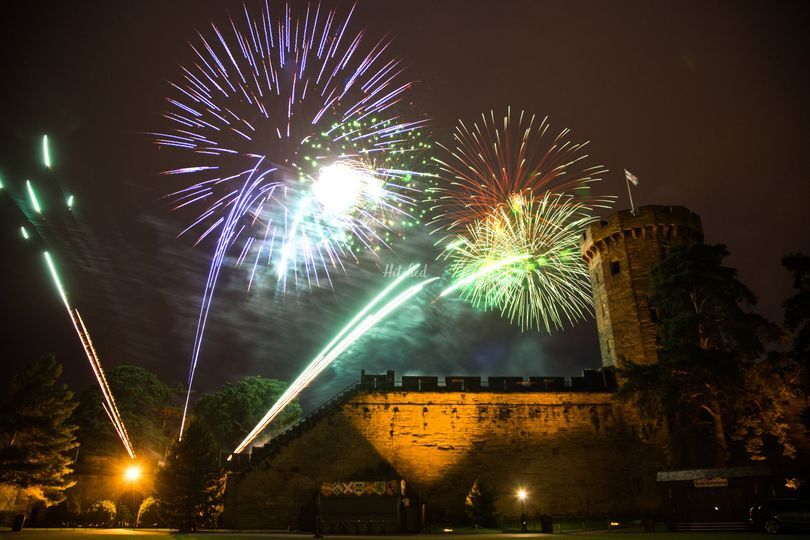 Drayton Manor Park
Set in the beautiful Staffordshire countryside, amongst 280 acres of lakes and parkland, Drayton Manor Hotel and Park offers a unique venue for your wedding day.
They have a team of dedicated and experienced Wedding Co-ordinators who will work with you to plan every step of your perfect personalised event.
Heart-stopping rides
We welcome couples throughout the year to experience a real thrill on their wedding day, and think that we really make your day extra special.
Best of all, you and your guests can enjoy all the amazing rides of the park, from the heart-stopping StormForce 10 water roller coaster to Apocalypse, a heart-in-mouth 177ft freefall tower ride once dubbed Britain's scariest roller coaster!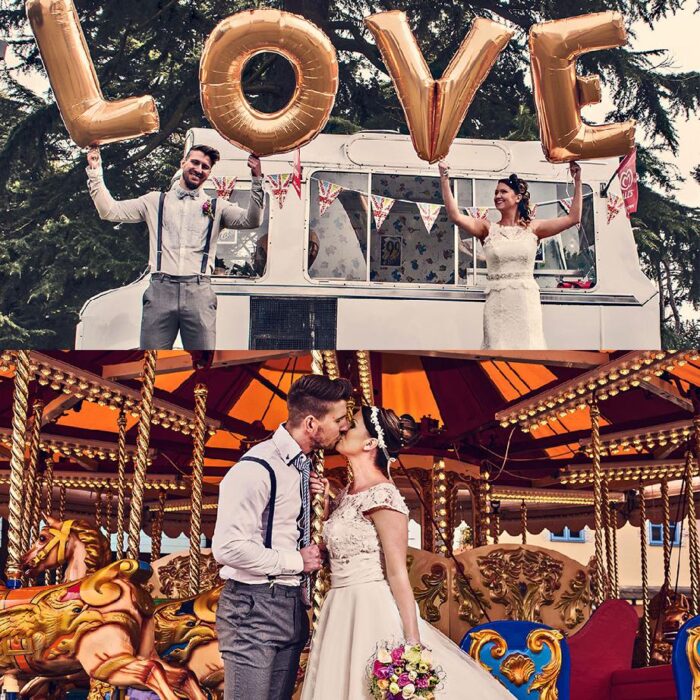 Hogarths Hotel, Solihull
Hogarths promise to make your wedding the truly magical and memorable occasion you've always dreamed about.
With its celebrated 'Kissing Bridge' and picturesque surroundings it offers you the ideal backdrop to your special day. Luxurious interiors and exquisite food are matched by meticulous organisation provided by friendly and experienced wedding planners.
The delightful property includes 32 acres of beautiful woodlands & landscaped gardens and 49 individually styled bedrooms, including a luxurious bridal suite. It also offers civil ceremonies offered inside & out with various spaces for all tastes & guest numbers, from intimate weddings of 10 guests up to larger parties of 240 guests. 
A fireworks display will make the perfect end to your day.  
Whatever your dream wedding, Hogarths will help you make it happen.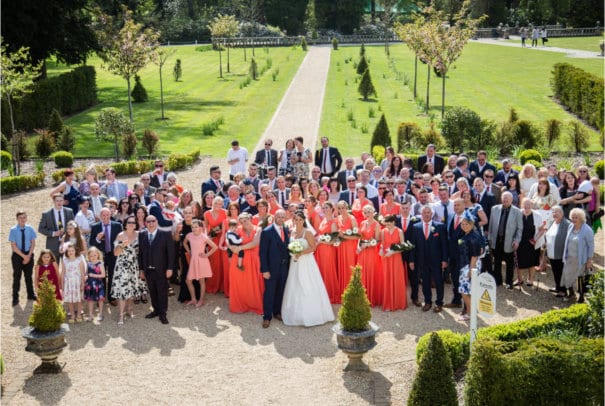 Fabulous weddings at Hogarths
Hampton Manor 
Once the estate of the Prime Minister Sir Robert Peel, Hampton Manor was built by his son in the 18th century and has now been lovingly restored.
It now offers a secluded and sumptuous setting for your special day. The 45 acre estate has been described as one of the top wedding venues in Birmingham.
Intimate wedding venue
The intimate wedding venue promises a bespoke and tailored celebration. Their ceremony room, the Birch, is a beautiful barn style building with a capacity of 120 guests. The venue can also be hired exclusively on selected Sundays throughout the year.
Hampton Manor welcome quiet fireworks (see below) so you can create a romantic atmosphere with a lovely evening of pyrotechnics.
Quiet fireworks
However if noise is a problem at your chosen venue we are pleased to offer quiet fireworks as the perfect way not to disturb neighbours and livestock. Colourful roman candles, soaring comets and amazing mines combine to make a beautiful display to match the beautiful bride!
For more information about Birmingham wedding fireworks please call  0121 222 1249 for friendly and helpful advice or email [email protected]